Denied by the bank
Need a Loan?
Our Award-Winning Team of Mortgage Professionals Has Helped Thousands of Homeowners Get Approved.
Your Brighter Financial Future Starts Here.
Our Award-Winning Team is Here to Help

A 5-Star Experience,
Every Step of the Way
We understand the mortgage application process can be overwhelming. That's why we pride ourselves on making sure you have the best possible experience with us. Our goal is to take the stress out of your application and be there every step of the way to answer any questions you might have, and guide you through each step of the process.

Industry Leading Knowledge & Expertise
Our Award-Winning team of experts have years of experience dealing with even the most challenging applications. There is nothing we haven't seen, so no matter how difficult you think your application is to get approved, we can help! Our vast industry knowledge and creative problem solving abilities helps us to find the perfect solution for you!

An Entire Award-Winning Team, Working For You
When you apply with Burke Financial, you get an entire Team of Licensed Mortgage Professionals working to get your loan approved, not just one Mortgage Agent. This allows us to make sure you are fully taken care of every step of the way and provide with you the best possible solution for whatever it is that you are looking to accomplish!
What Our
Customers Say
Over 97% of Clients Give Burke a 5.0-Star Rating!
We are so proud of our team and love client feedback, but don't take our word for it. Read the reviews or watch the video testimonials, to see what our clients have to say.
Award-Winning
Mortgage Broker
Burke Financial is an award-winning Mortgage Broker in Ontario, specializing in subprime mortgages. We're committed to helping homeowners make the most of their equity to create a better financial future. We help homeowners at every credit level regain their financial footing.
We know that owning a home is a significant investment that comes with a unique set of responsibilities. If you're a new homeowner, chances are you're still getting used to these financial obligations.
Awards & Accomplishments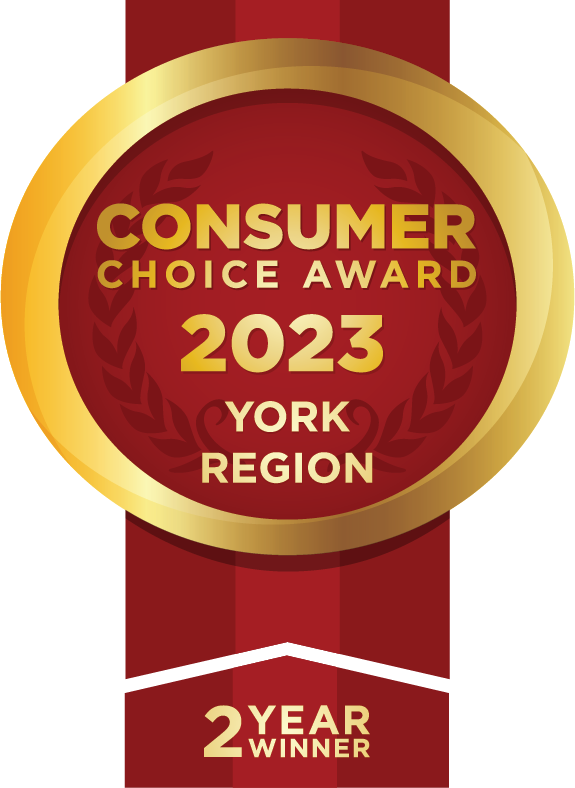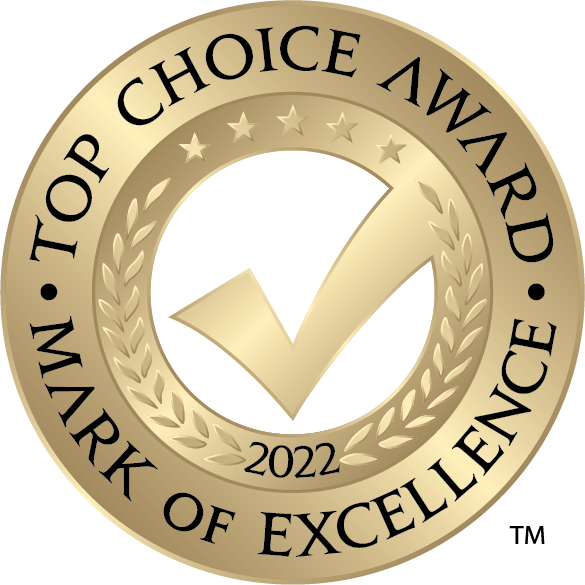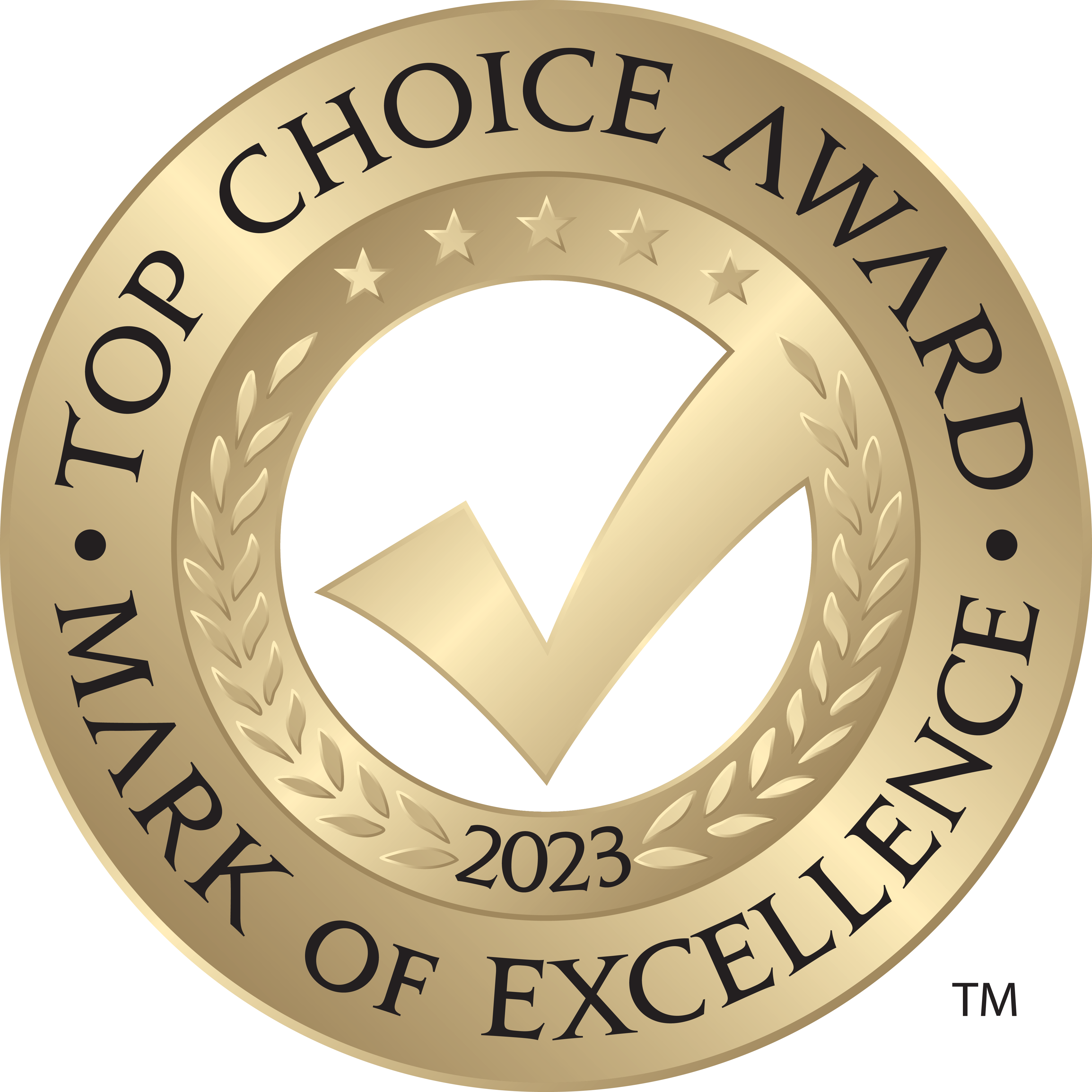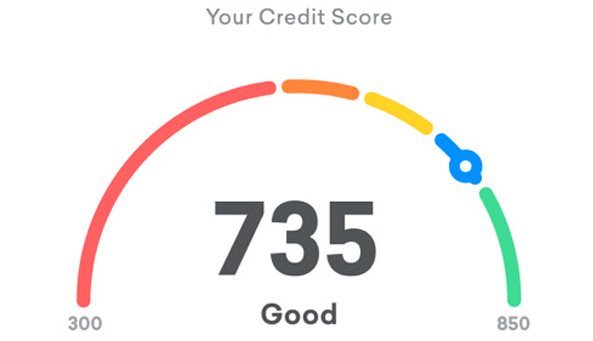 Boost Credit & Save More
Credit repair within 60 days

Once your loan is funded and debts are paid, you will see an increase in your credit rating within 2 months.

Public records to fall off

Your paid collection items, judgements, and consumer proposals will also begin to update.

Qualify for better products

As your overall borrower profile improves, you will quality for better products and save more.
How to Get Started

1. Call us or apply online
Take a few minutes to talk to one of our Specialists to help us understand what you're looking to accomplish.

2. Follow our proven process
Follow our proven Customer Success Journey which allows us to align your goals with the best solution for you.

3. Receive your funds
Once your paperwork is signed, receive your funds in as little as two business days.
Partners
At Burke Financial, we have a diversified group of lending partners.
Customized Mortgage
Solutions at Your Fingertips
Our trusted team genuinely cares about your best interests. We work hard to provide you with short and long-term solutions that will help improve your financial health so you can focus on what matters most.
As Featured On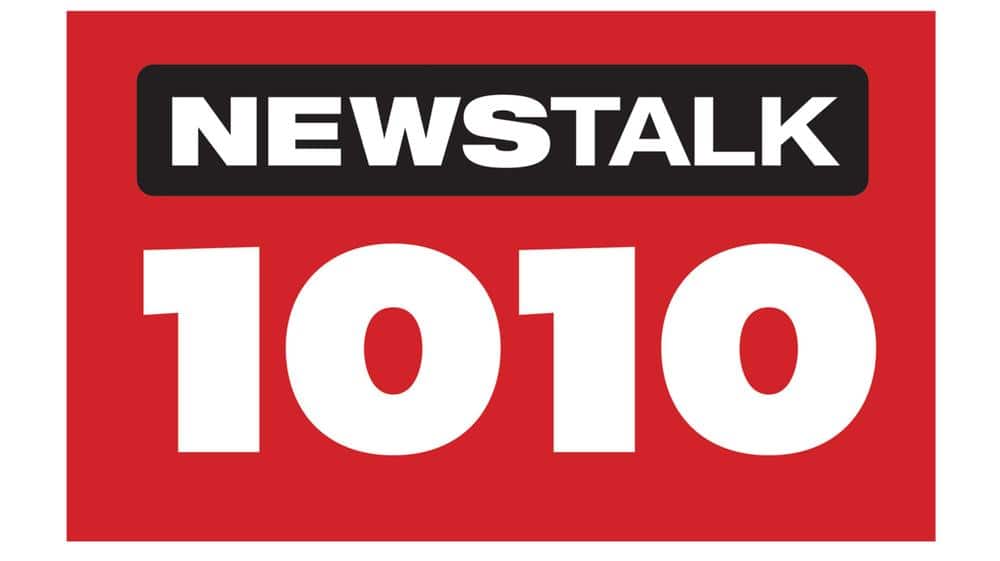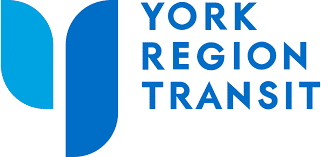 Communities We Serve
We provide service throughout all of Ontario with a focus on the following cities: