Your Neighbourhood
Cambridge Mortgage

Broker
Award-Winning

Mortgage Broker for Cambridge Homeowners
Burke Financial is an award-winning Mortgage Broker in Cambridge, Ontario. Specializing in subprime mortgages, we're committed to helping homeowners make the most of the equity in their home. At Burke Financial, we understand that as a homeowner you face unique challenges and obligations. That's why our dedicated mortgage brokers help homeowners like you by providing customized solutions to help you find the product that's best suited to your needs.
Whether you need a home equity line of credit or a second mortgage, our trusted team is here to guide you through the entire process. Regardless of your income or credit history, Burke Financial can help you access up to 85% of the equity in your home.
We work with homeowners all over the province of Ontario. Contact us today to learn more about your options.
Your Brighter Financial Future Starts Here.
If you are a homeowner who is experiencing hard times, it can feel like there is nowhere left to turn when you need a loan. At Burke Financial, we provide solutions for even the most challenging applications to help you create a brighter financial future.
The Burke Financial Difference

A 5-Star Experience,
Every Step of the Way
We understand the mortgage application process can be overwhelming. That's why we pride ourselves on making sure you have the best possible experience with us. Our goal is to take the stress out of your application and be there every step of the way to answer any questions you might have, and guide you through each step of the process.

Industry Leading Knowledge & Expertise
Our Award-Winning team of experts have years of experience dealing with even the most challenging applications. There is nothing we haven't seen, so no matter how difficult you think your application is to get approved, we can help! Our vast industry knowledge and creative problem solving abilities helps us to find the perfect solution for you!

An Entire Award-Winning Team, Working For You
When you apply with Burke Financial, you get an entire Team of Licensed Mortgage Professionals working to get your loan approved, not just one Mortgage Agent. This allows us to make sure you are fully taken care of every step of the way and provide with you the best possible solution for whatever it is that you are looking to accomplish!
Our Award-Winning Team is Here to Help
What Our
Customers Say
Over 97% of Clients Give Burke a 5.0-Star Rating!
We are so proud of our team and love client feedback, but don't take our word for it. Read the reviews or watch the video testimonials, to see what our clients have to say.
Awards & Accomplishments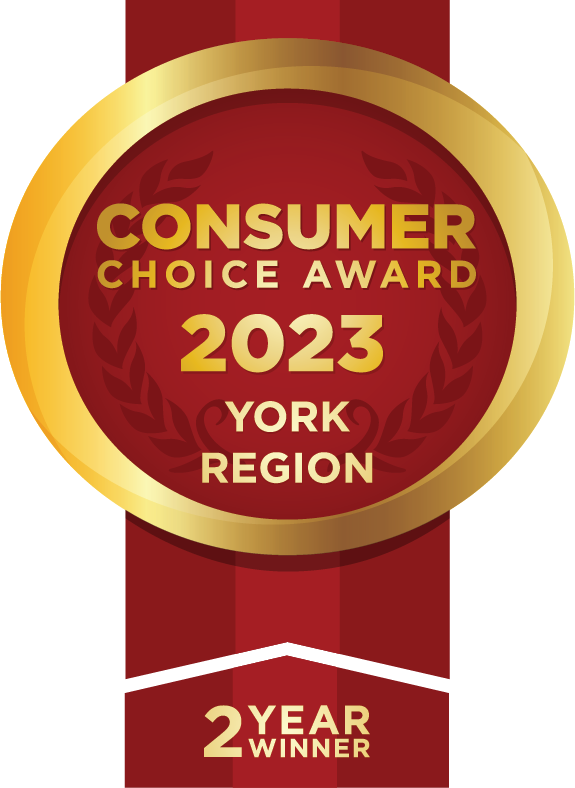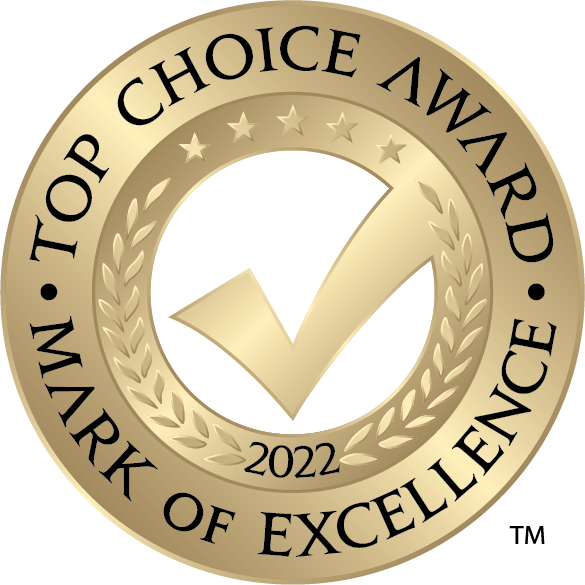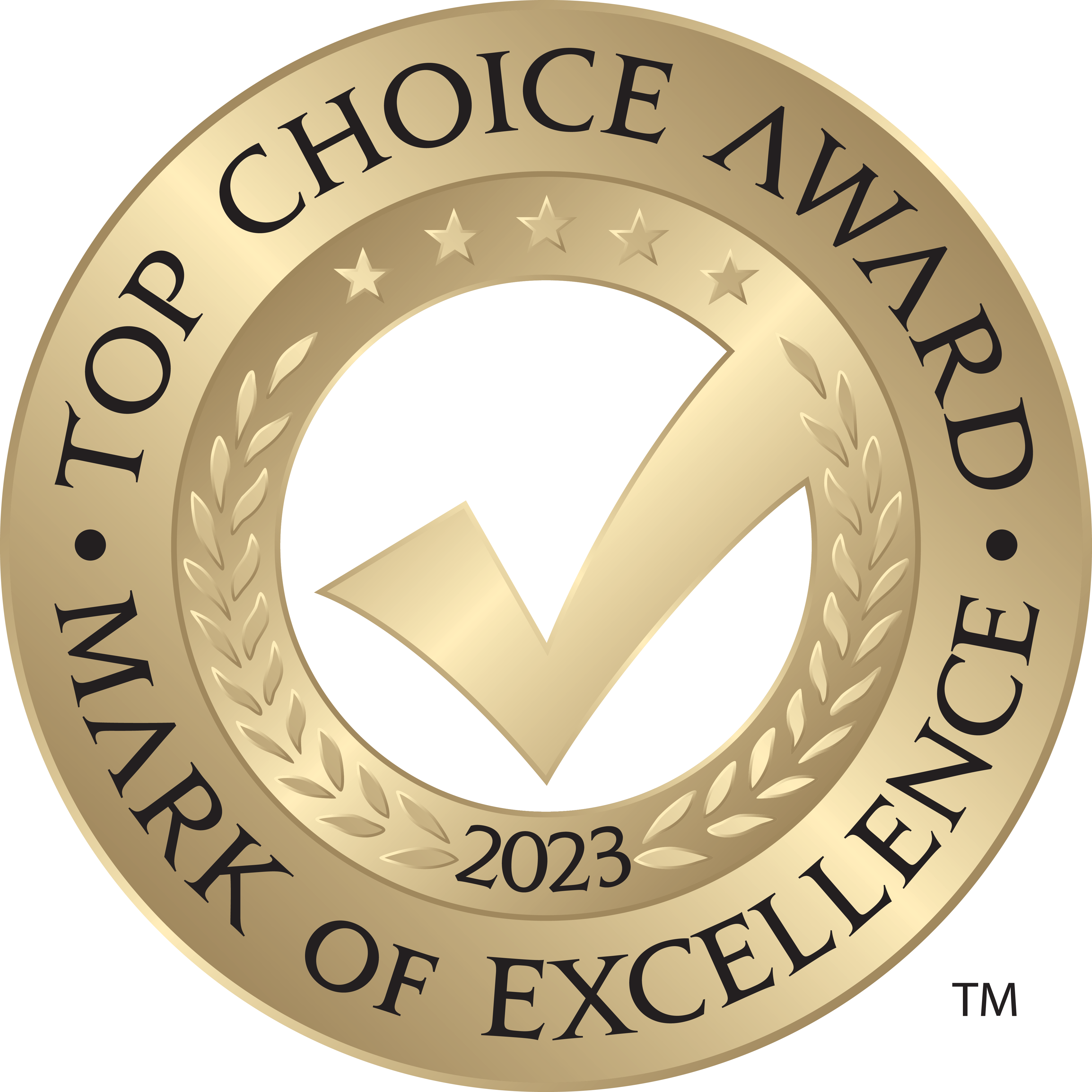 The Real Estate Market for Cambridge Ontario
Cambridge is a thriving, cosmopolitan city with a population of approximately 130,000 and a relatively young population with an average age of 36.4 years old. It is located within the Regional Municipality of Waterloo and the gateway to Canada's Technology Triangle. This close proximity means there are a number of choices for both leisure and business opportunities.
Cambridge is a modern, thriving community that has small town charm. The City has everything people want in terms of industry, business and a high quality of life. The median house price for residential properties in Cambridge has risen more than 23% year-over-year to $900,000 and the median price for detached homes climbed to $960,561 according to a recent report.
If you are interested in purchasing a home in Cambridge or if you currently live in the city and have equity you'd like to tap into, contact our trusted team today to explore your options.
How to Get Started

1. Call us or apply online
Take a few minutes to talk to one of our Specialists to help us understand what you're looking to accomplish.

2. Follow our proven process
Follow our proven Customer Success Journey which allows us align your goals with the best solution for you.

3. Receive your funds
Once your paperwork is signed, receive your funds in as little as two business days.
Partners
At Burke Financial, we have a diversified group of lending partners.
Customized Mortgage
Solutions at Your Fingertips
Our trusted team genuinely cares about your best interests. We work hard to provide you with short and long-term solutions that will help improve your financial health so you can focus on what matters most.
As Featured On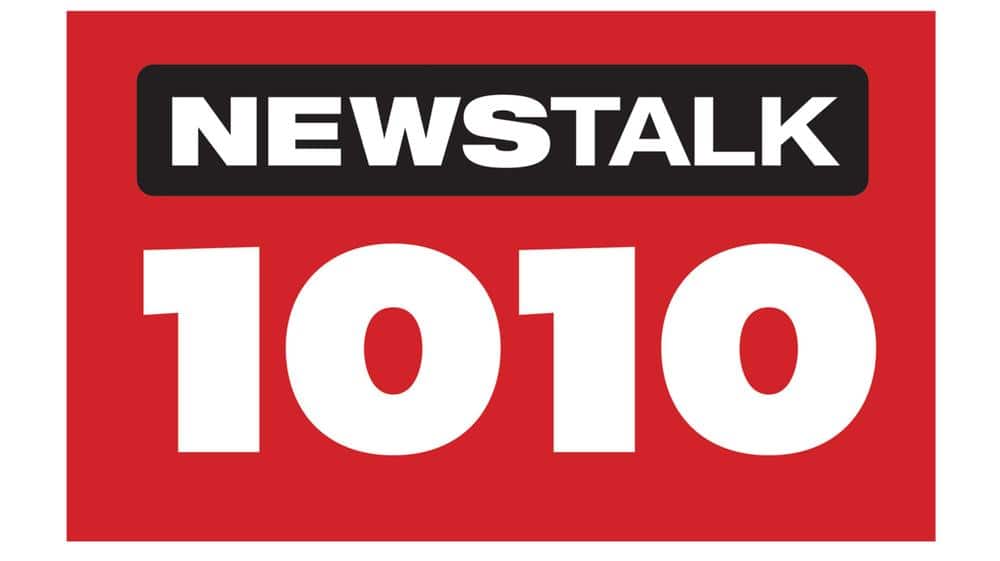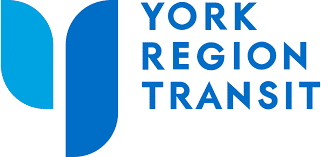 Communities We Serve
We provide service throughout all of Ontario with a focus on the following cities: